Check your inbox to confirm your subscription
Enough of this stress already!
How about we have some fun for a change?
Click the video below to access the mini webinar on the benefits and joys of
Free Motion Quilting Practice.
To enlarge-click play, then click the square in the bottom right.


Join in the fun! Have pen and paper ready. If you have a whiteboard bring that along as well.
Create with Joy,
Kim


<
Join me for the most relaxing process to practice and develop designs for Free Motion Quilting




This course includes 4 Live sessions to support each weeks modules. Recorded to view at an alternate time or go back to later.
Improve your foundation shapes to make your designs with confidence and ease.
-------------------------------------------------------------------------------------------------------------------------------------------------------------------------------------
This 30 day course can be completed with or without the additional resource of the line designer.
A great tool that will forever change the way you practice free motion quilting.
------------------------------------------------------------------------------------------------------------------------------------------------------------------------------------------
The Course Includes:
-Patterns for 4 Mini Modern quilt tops(15 in by 15 in )
-Weekly Live Zoom Sessions (recorded and posted if you are not available for the time)
-Go at your own pace video tutorials with designs for free motion quilting and fillers.
-these designs build a solid foundation for beginners and support intermediate quilters to develop a large library of designs that build on each other.
-Tips for smooth, professional designs
-Discussion boards for personal feedback and sharing
-Facebook group to share your practice and inspire each other
Sign up for the newsletter to get information on the next course opening.
Practice Free Motion Quilting without wasting any fabric!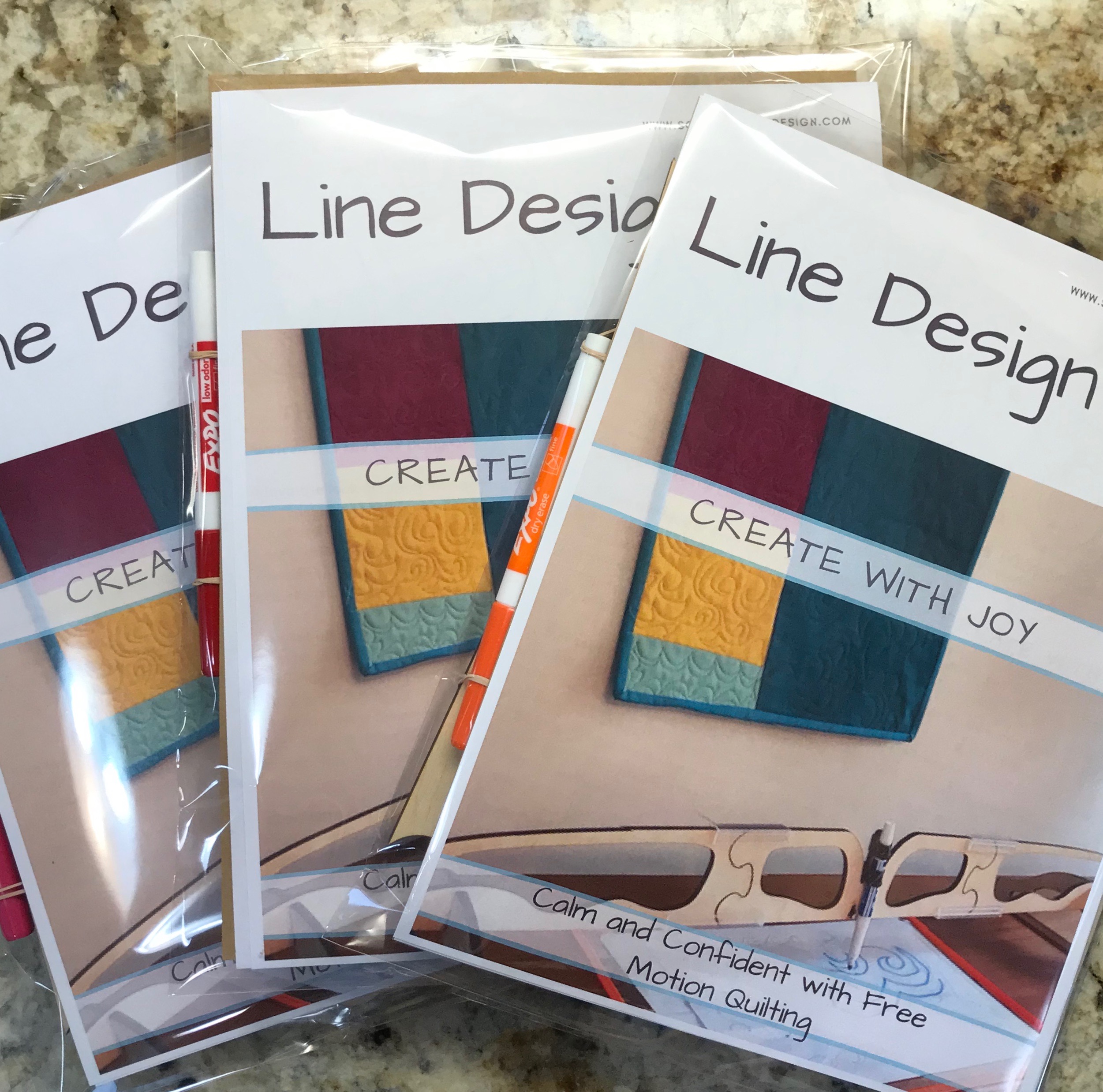 Line Designer Kit
Includes:
Whiteboard Marker
Clip holders
Plastic envelope to hold patterns for tracing
small cloth to erase
Graph paper to support practice
Information packet
Don't have time for the course?
Interested in the Line Designer?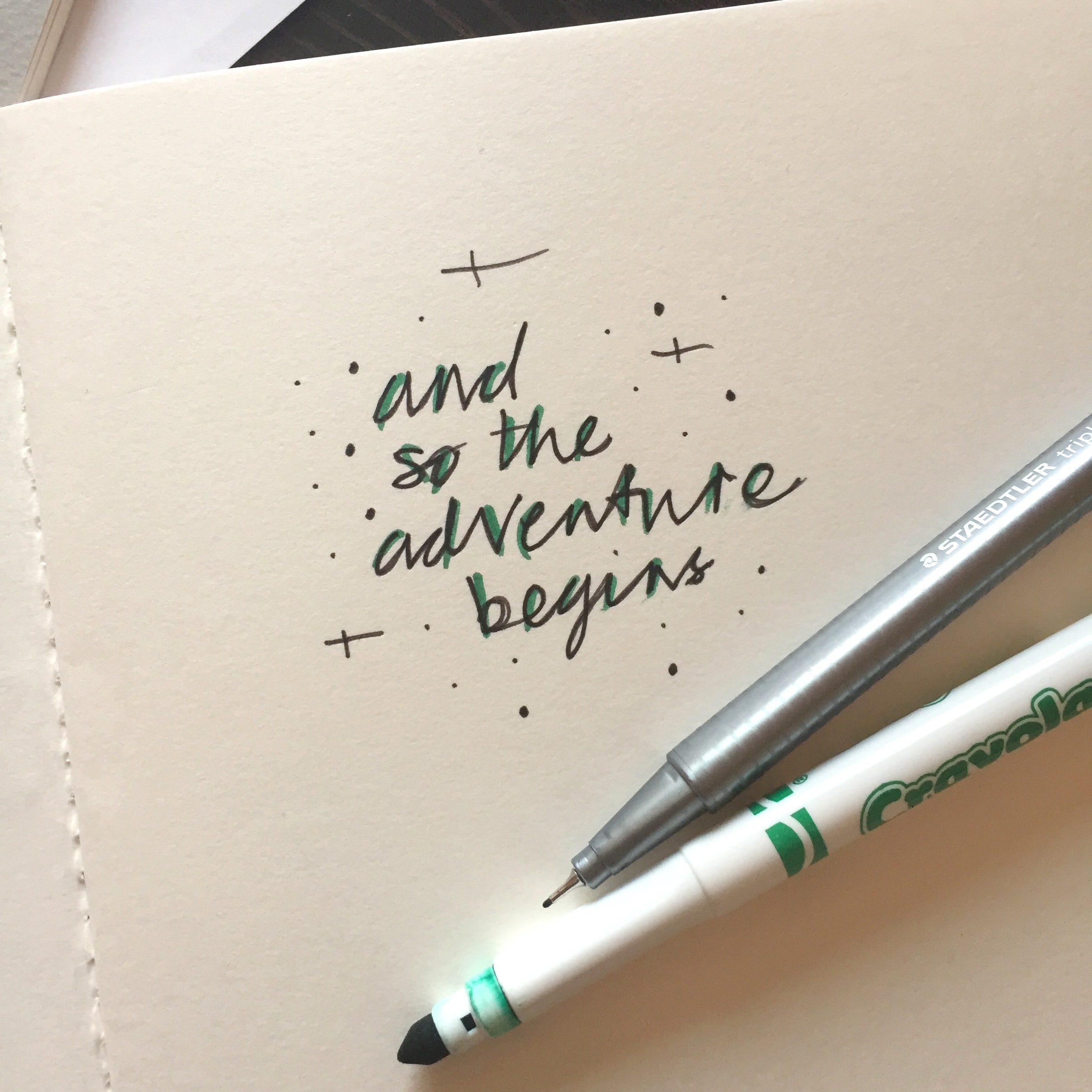 The Line Designer Method helps to get the free motion quilting pattern into our heads...
The Line Designer Method helps to get the free motion quilting pattern into our hands...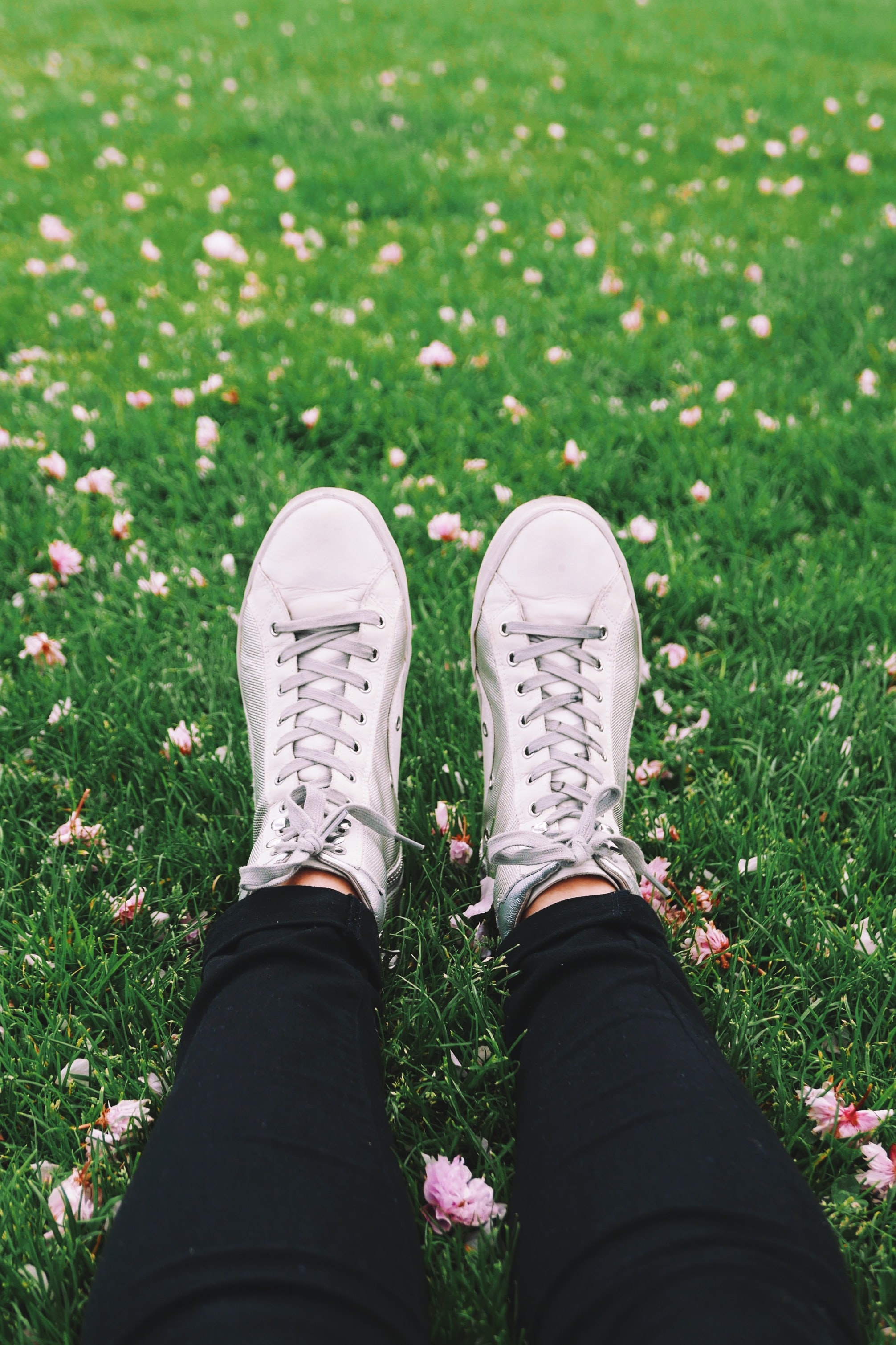 The Line Designer Method helps to get the free motion quilting pattern into our feet...(using the pedal from the sewing machine)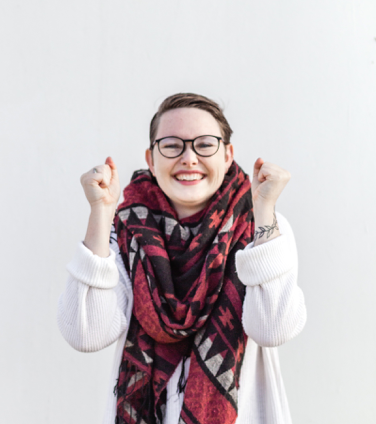 Participants say:
"The demonstrations of breaking
down the steps really helped me." 
"It increased my confidence and easy use of patterns."
"I could use the Line Designer to really get the flow."
"Why have I not heard about the Line Designer before? Free Motion Quilting is so much Fun"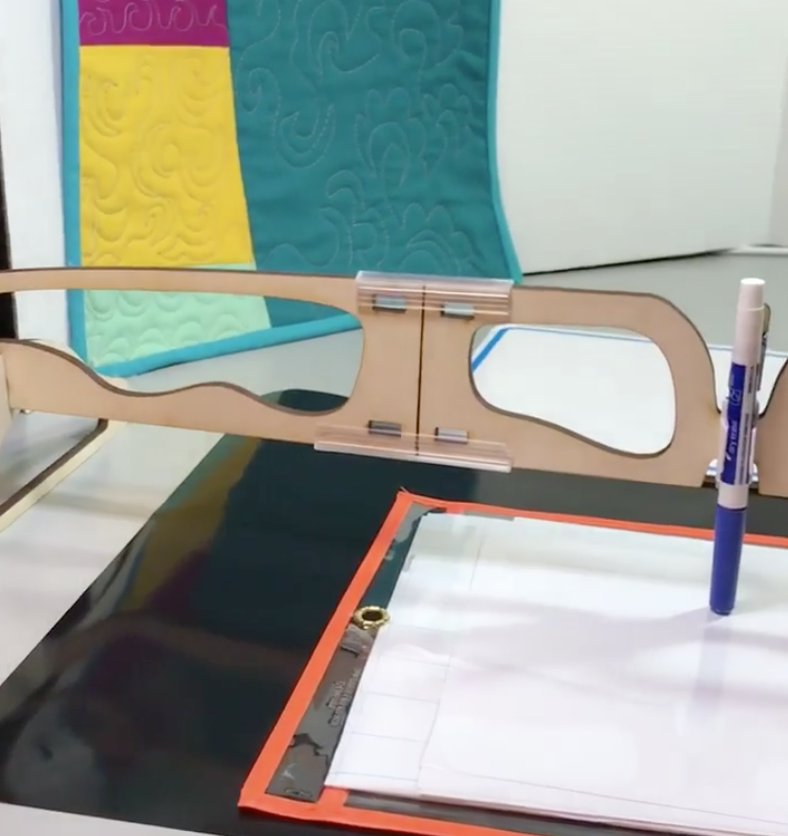 A unique tool for all quilters.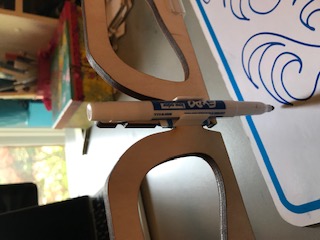 Improve your free motion skills with no wasted fabric.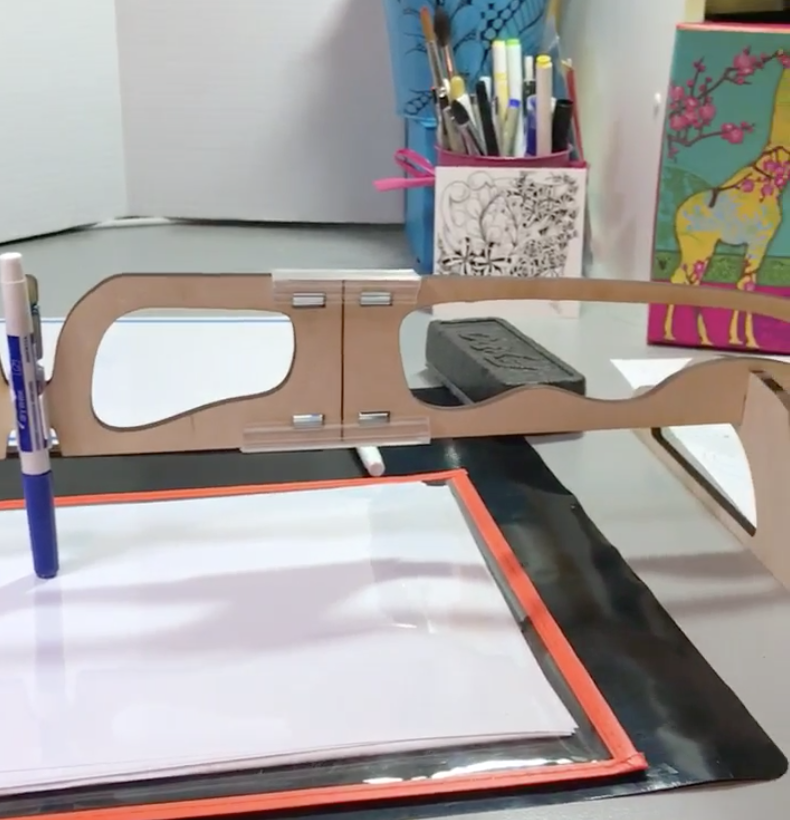 New Free Motion Quilting Tool
Easily packed away in 10 in by 4 in pieces.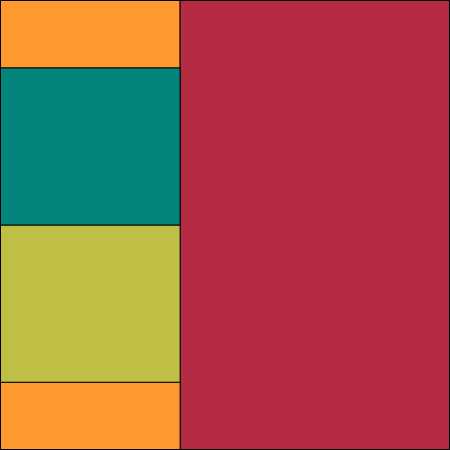 Each week we will work on a different Mini Modern Quilt (15in15in)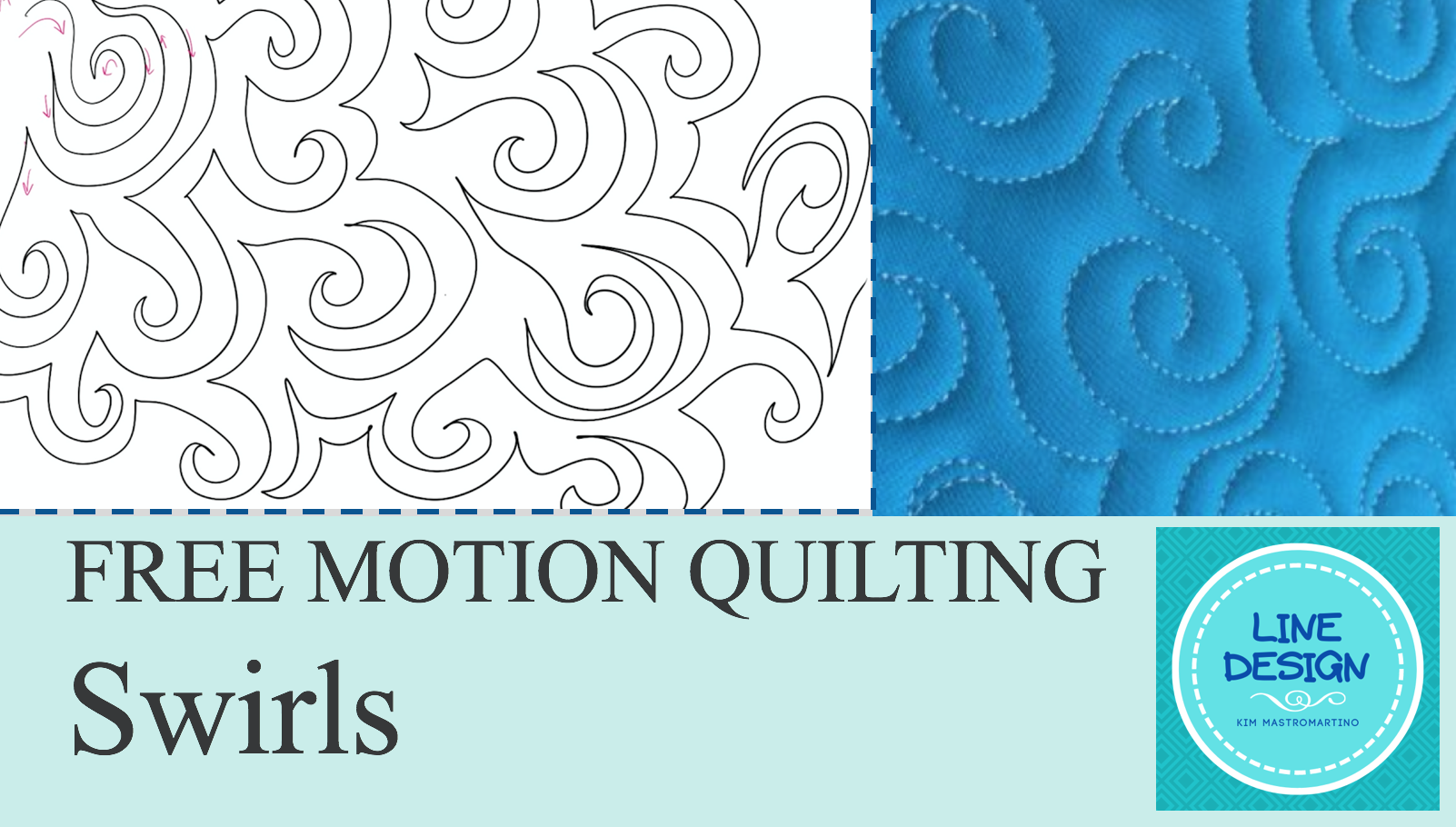 Each week will focus on a different line type and many patterns .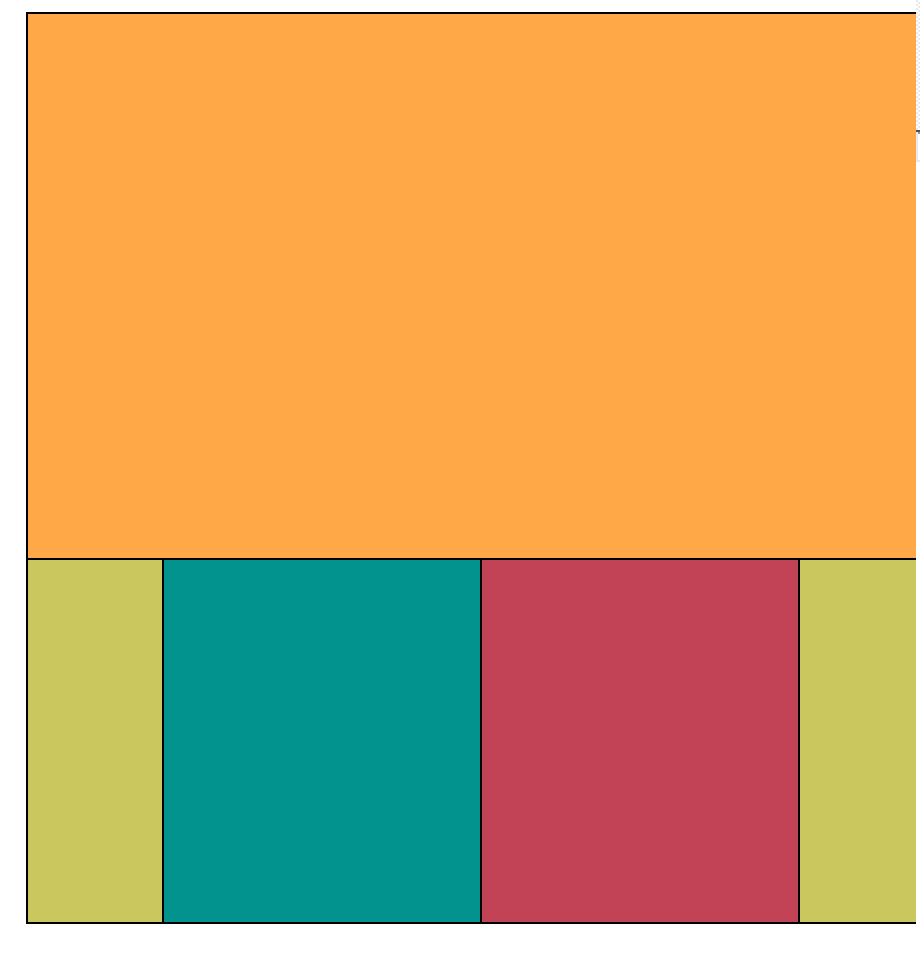 In 4 weeks you will have 4 Mini Modern quilts with a variety of free motion quilting patterns that together make a beautiful statement in any room.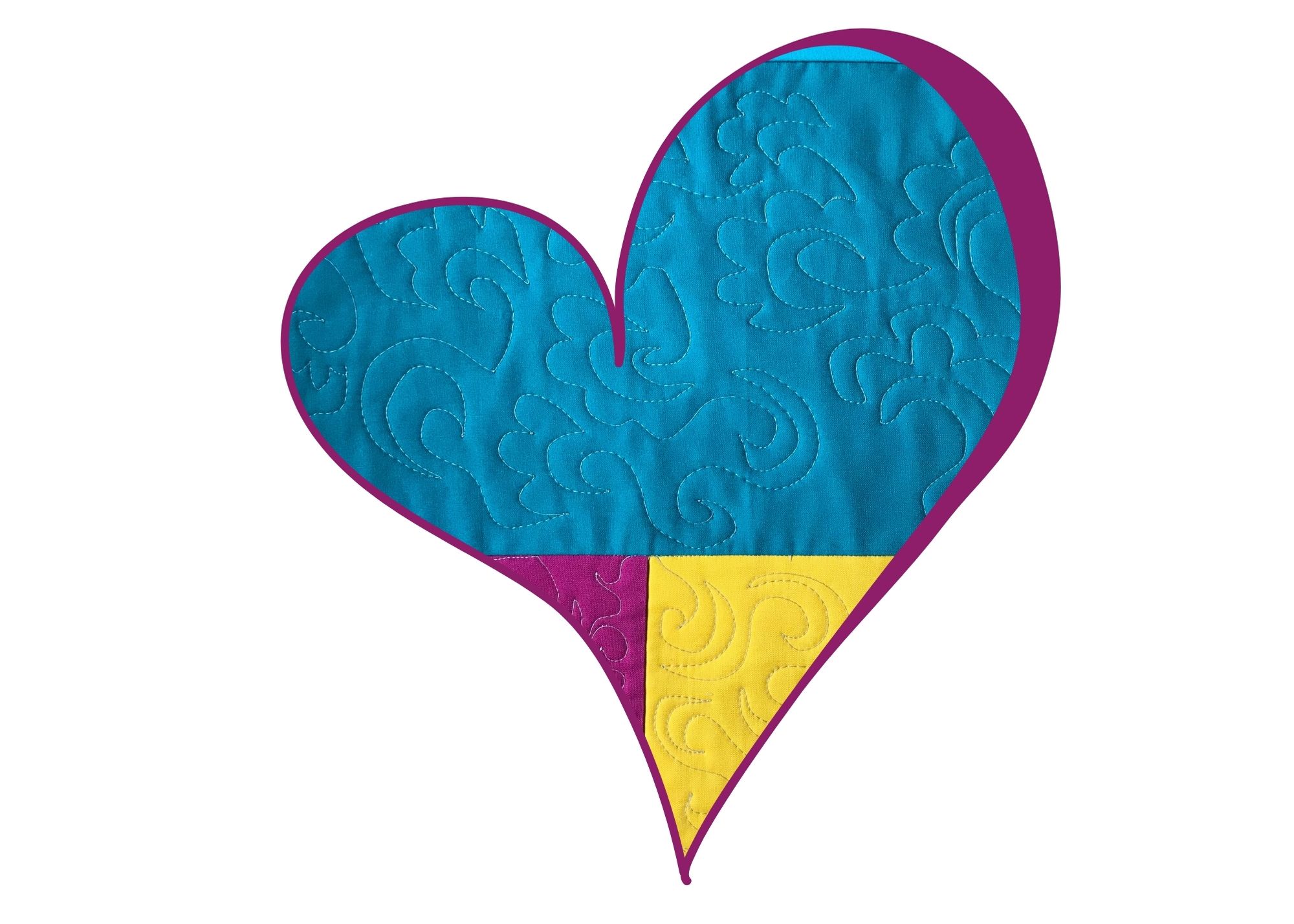 The Line Designer Method helps to get the free motion quilting pattern into our HEARTS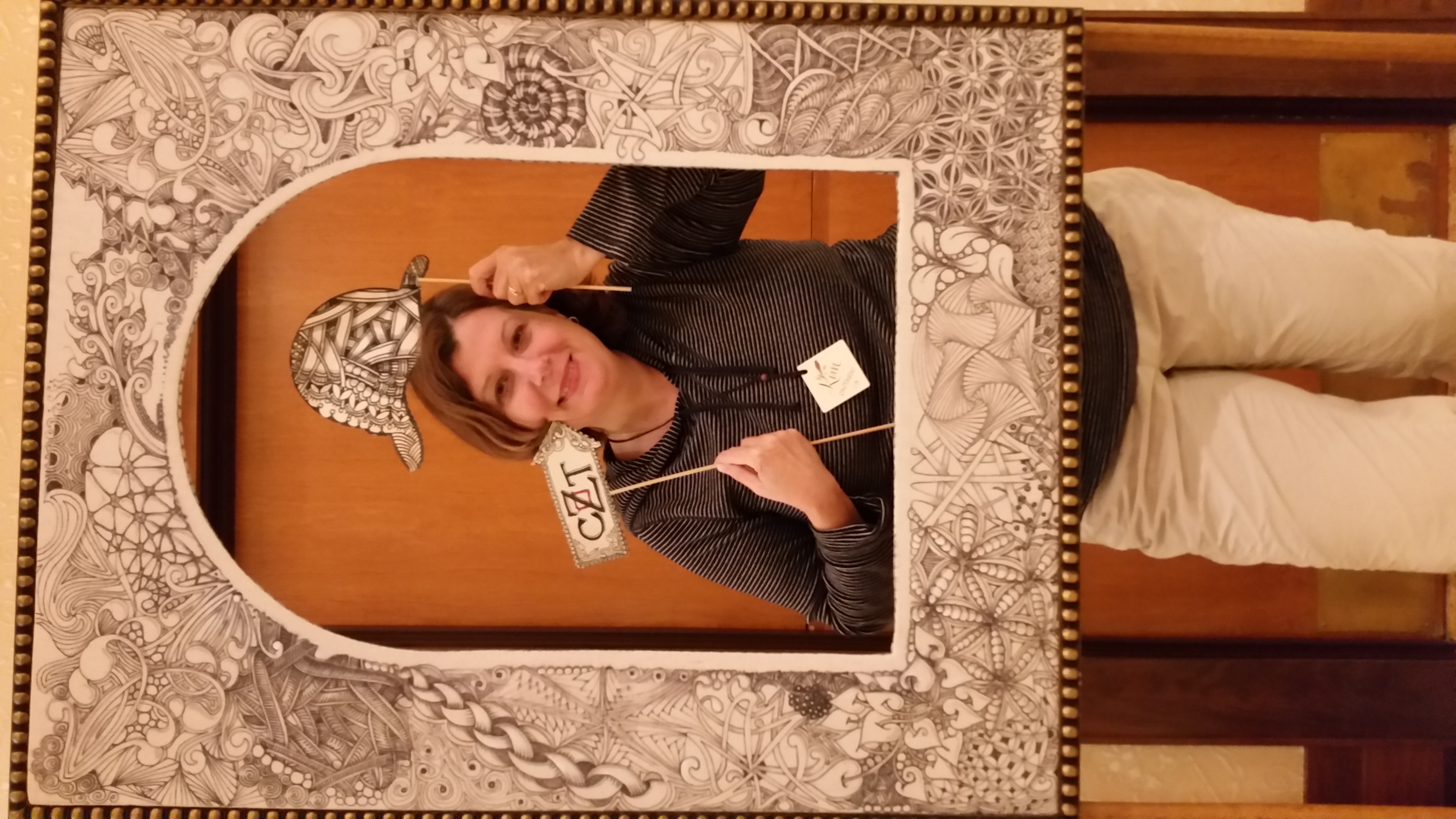 Hi, I'm Kim


I have been creating since discovering the joy of painting pinecones at the age of 4.
I have have had the wonderful privledge of Education. I have a B.Ed and Masters of Education. I have been a teacher and National Consultant for over 25 years. I have taught ages 8 to 88 in classes and workshops as well as vitually online. I love teaching
I am especially filled with wonder when I see line designs on anything, especially on quilts.
 Join me as I share the ideas behind all these choices as well as simple ways to create beautiful designs.
​
Create and discover!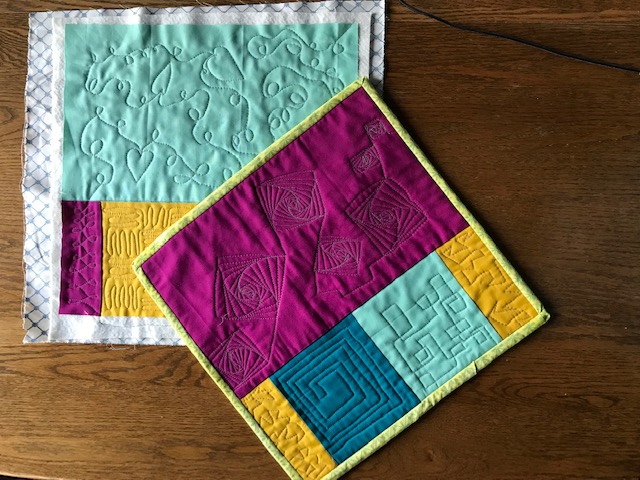 Getting Reading for Line Design!


I will be using Kona cottons in these beautiful colours!