About This Class
The Zentangle Method is an easy-to-learn, relaxing, and fun way to create beautiful images by drawing structured patterns. It can increase your focus and creativity, provide artistic satisfaction along with an increased sense of personal well-being.
You can find Zen in Zentangle.
You will learn:
history of this method, basic tools, and supplies
how to draw patterns and create variations
how to being a practice of "slow noticing"
how to create calm and beautiful line design.
Zentangle provides the opportunity for you to reach a calm and relaxed state of mind. No planning needed, just allow the lines and shapes to unintentionally emerge on the paper.
With the Zentangle Method, anyone can create beautiful images from repetitive patterns. It is easy to learn fun, relaxing and easy to do. 
Find a pencil, thin black felt tip pen, and paper ( 3"-5" square art card, cardstock or watercolor paper). Join me for some fun and relaxation!
You will receive a confirmation email once you register. You will have access to the first 5 days of Activities immediately. Take your time over 5 days to view the activities and get started on your practice. Come back in 5 days to see your second group of activites.The second 5 days of activities will open 5 days after you register.
When you register...Check to "receive the email information" to get notified of second 5 days.
10 days with Zentangle $10.00
Only $1 a day!
Suggested Materials
Thin felt tip markers
Art carts or Journal
Pencil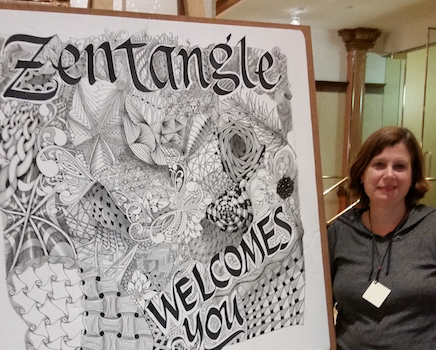 I have been an artist ever since discovering the joy of painting pinecones and rocks at age 4. My inspiration has always come from PLAY and reflects concepts and materials inspired from my travels, relationship with others and mindfulness. Be inspired by using these designs in your own creations!
Online courses puts my two loves together- creating and learning. I have been an educator for over 25 years , have a Masters in Education ,have been teaching online for many years and I am a Certified Zentangle Teacher. Experience and passion is what you will see in the courses!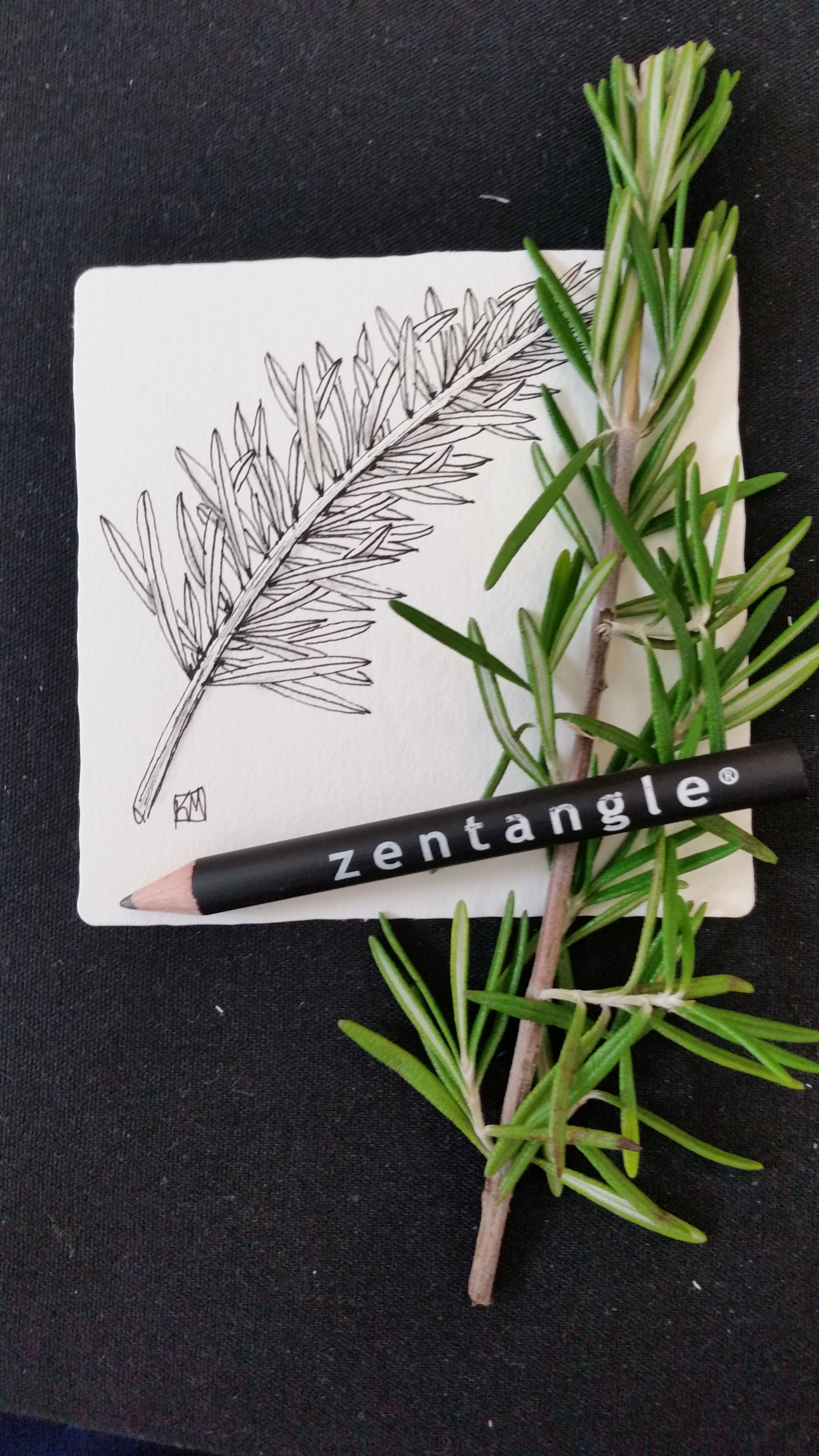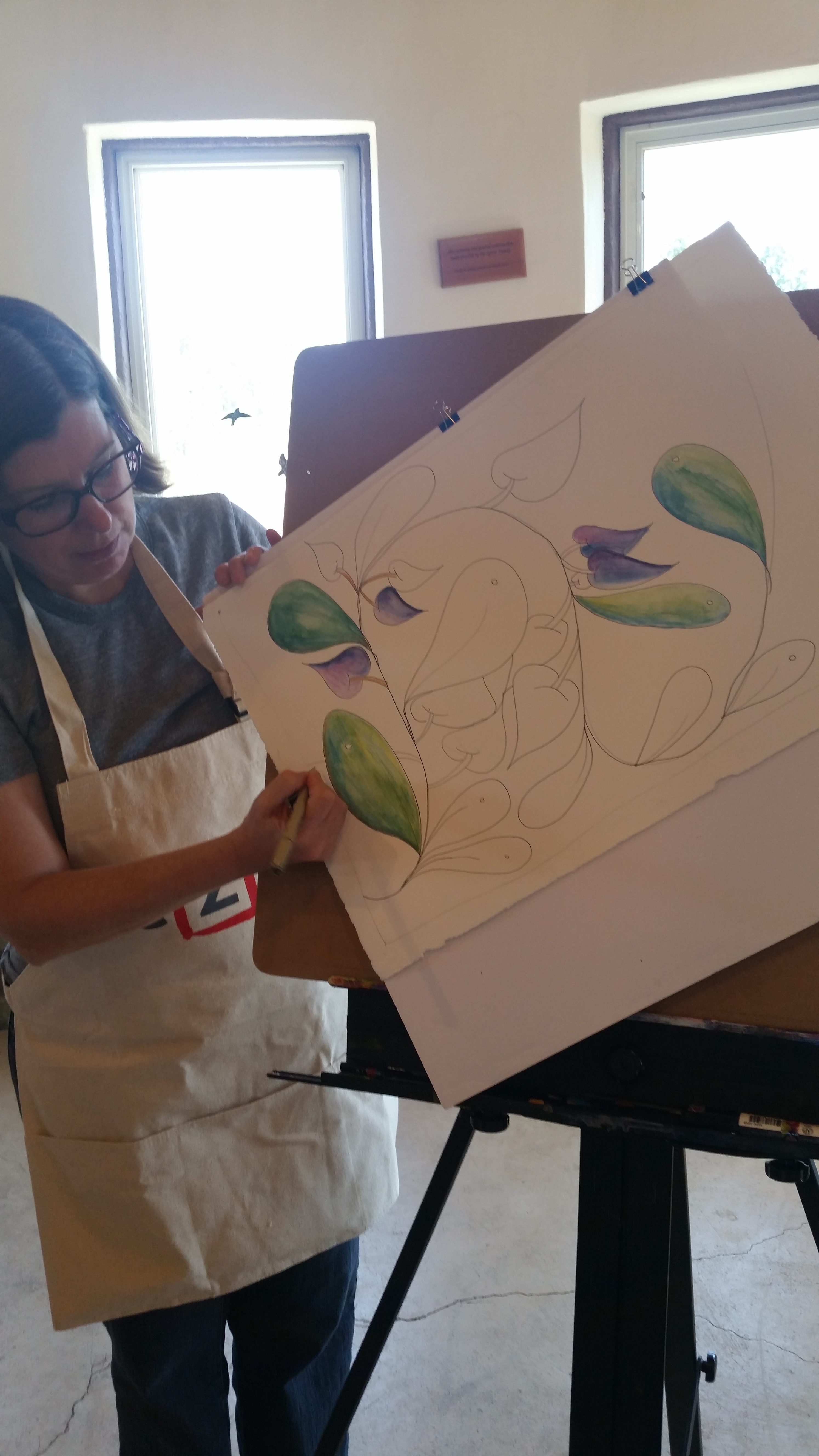 Anyone can create beautiful patterns!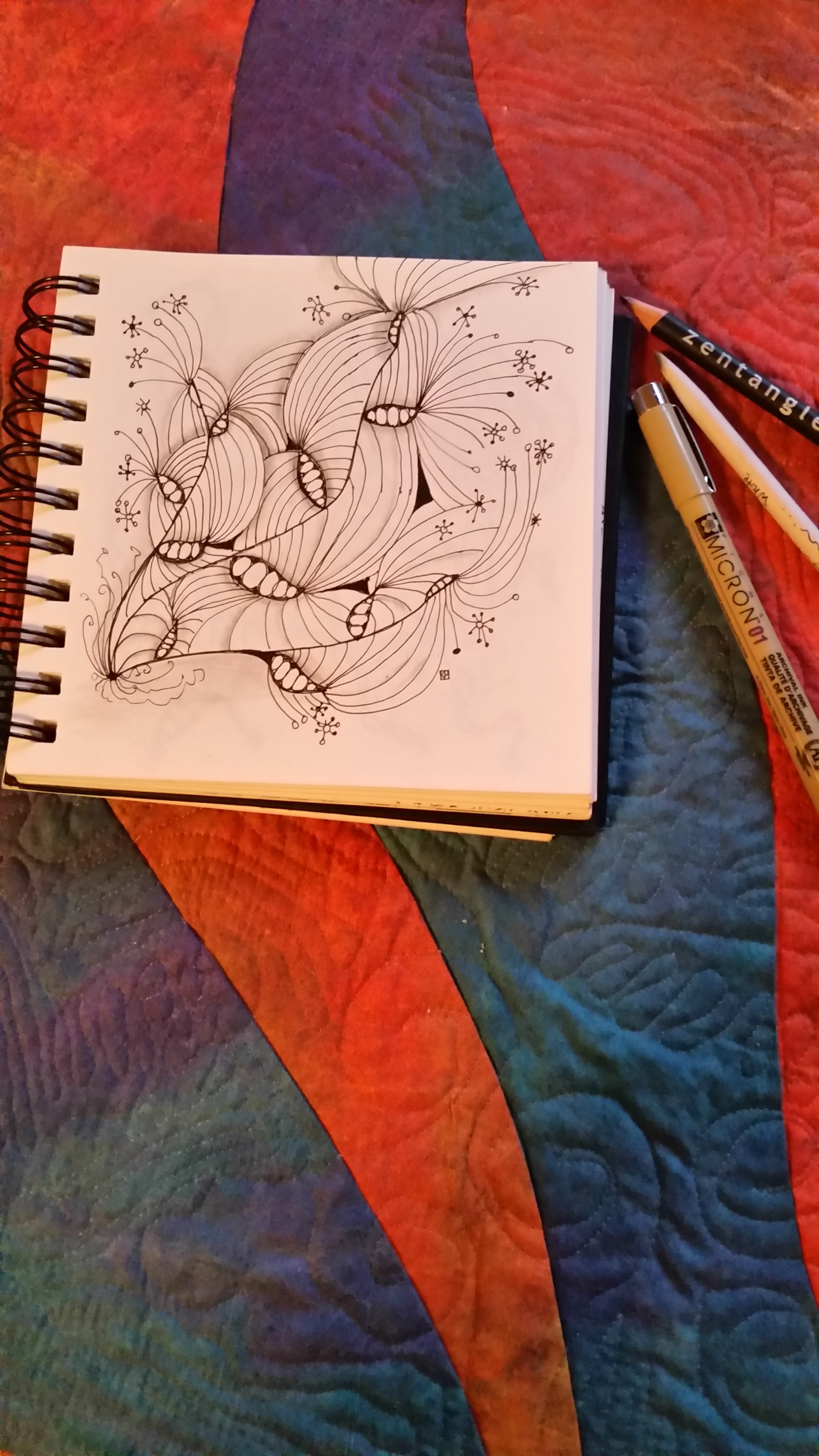 Patterns can be used with your own creations!