About This Course
Course Opens April 16
This is a 30 day course, with new activities that will open every week after you join.
LIVE CLASSES on Zoom every week to experience calm and relaxation while developing your creativity.
(Recorded and available if you can't join us live)
Schedule for Live classes will be posted April 16


$49.00.... continual access to come back anytime, even a few months later.
$49.00
Part of each registration goes towards a food bank donation.




Imagine:
4 weeks of guided practice within a supportive community.
If this is for you, join below.
Great for beginners as well as those that want new ideas to inspire beautiful drawings.
The Zentangle Method is an easy-to-learn, relaxing, and fun way to create beautiful images by drawing structured patterns. It can increase your focus and creativity, provide artistic satisfaction along with an increased sense of personal well-being.
"30 days to develop a calming and creative habit"
You will learn:
Basic tools, and supplies
How to draw patterns and create variations
How to being a practice of "slow noticing"
How to create calm and beautiful line design.
How to relax and create calm
You will experience:
Weekly activities that build a calming Zentangle Inspired art practice
New patterns to inspire new ideas
Downloadable practice pages
Being part of a community through discussion boards and our own facebook group
You will have access to:
End of week recorded workshops
Pop up Live facebook practice sessions
A community to inspire you!
Zentangle provides the opportunity for you to reach a calm and relaxed state of mind. No planning needed, just allow the lines and shapes to unintentionally emerge on the paper.
Join us for some fun and relaxation!
Register now and get access to some Pre course information and gather your materials.
Included in the Course
Weekly Prerecorded Workshops
A Community to Share the Fun , Invitations to Live Virtual Workshops and so much more....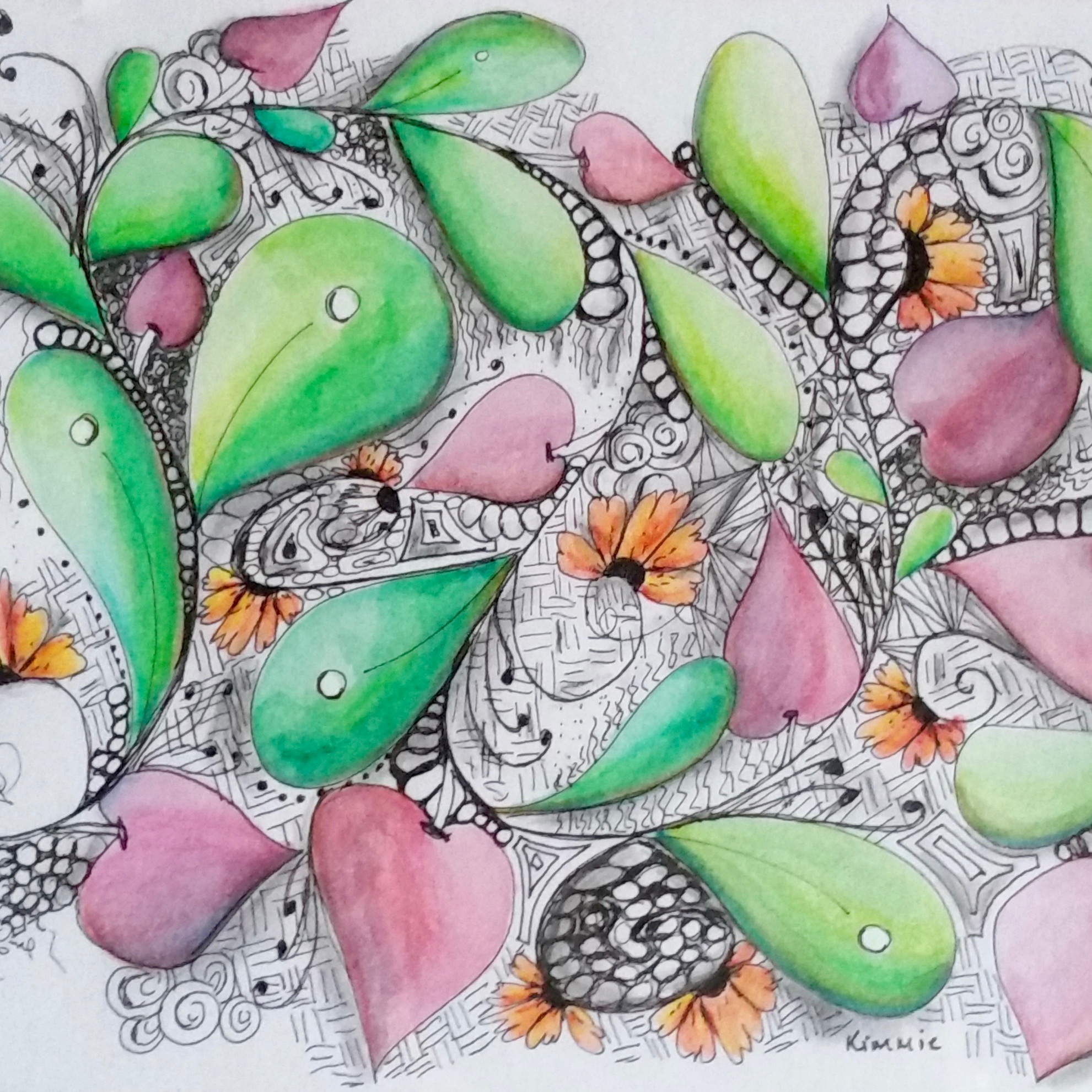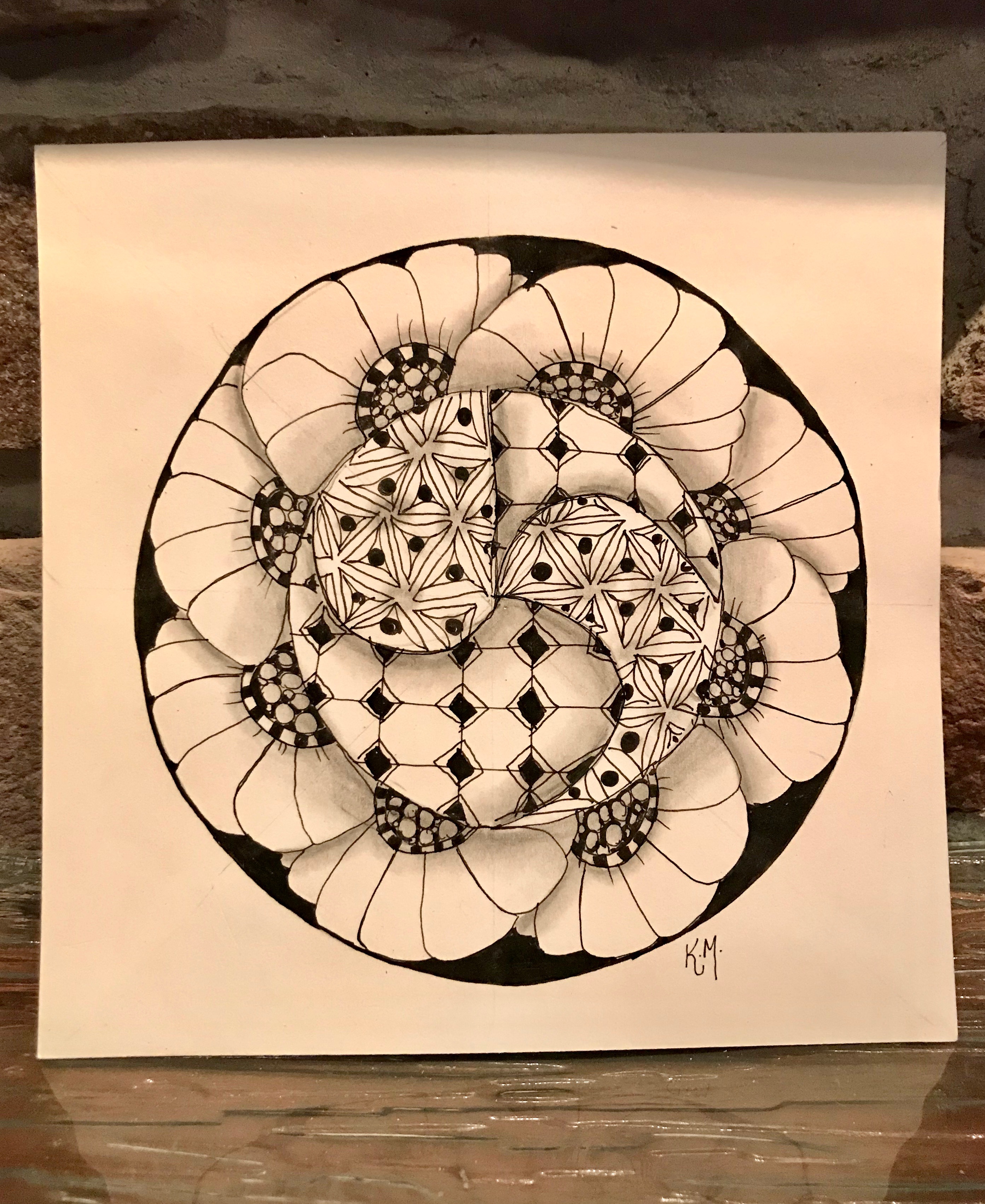 Colour Landscape Workshop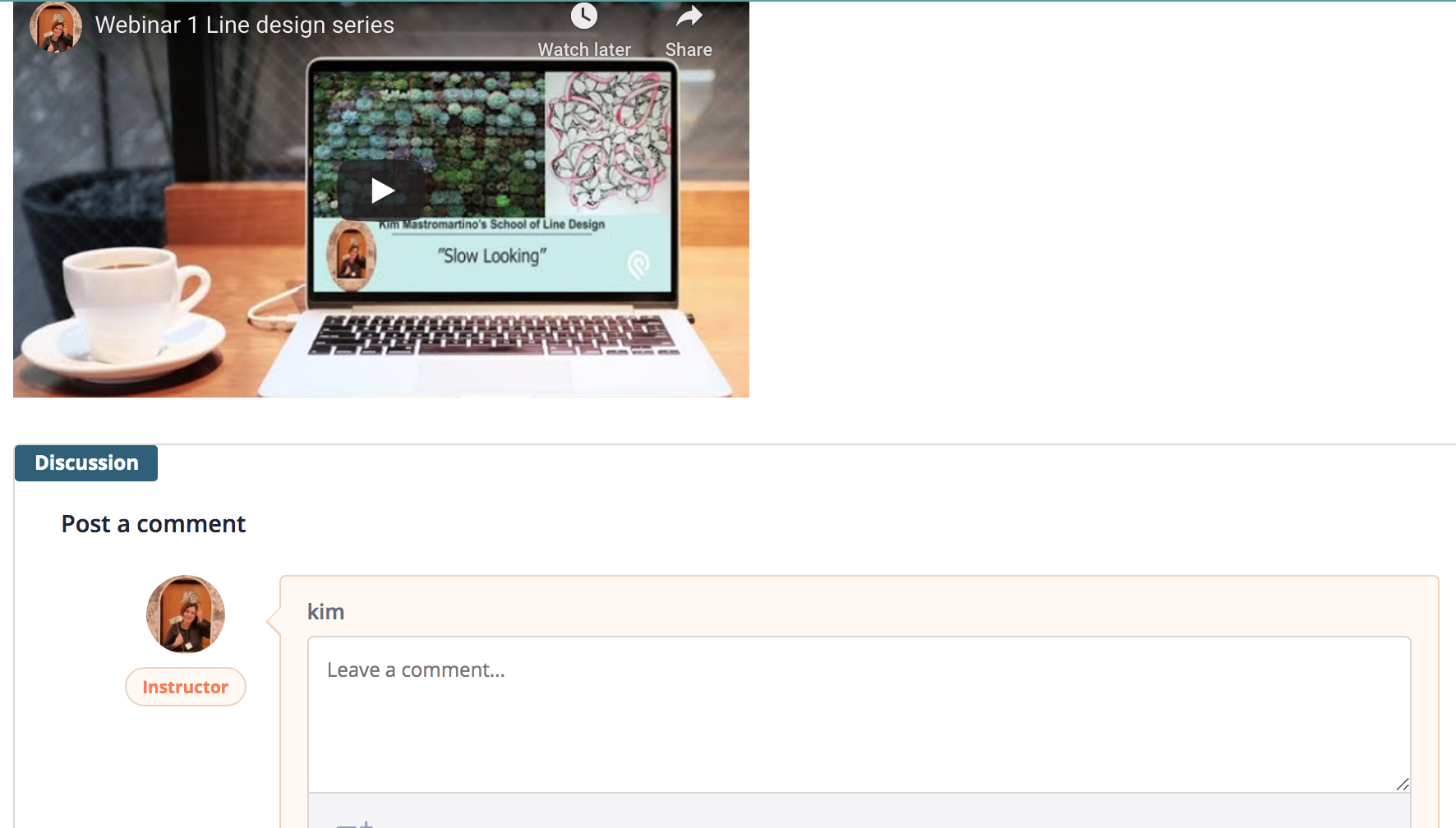 Discussion Boards throughout the course offer support. I personally respond to posts and encourage the community to respond to each other. Appreciating each others practice gives us so many new ideas! Resources and tips are shared between community members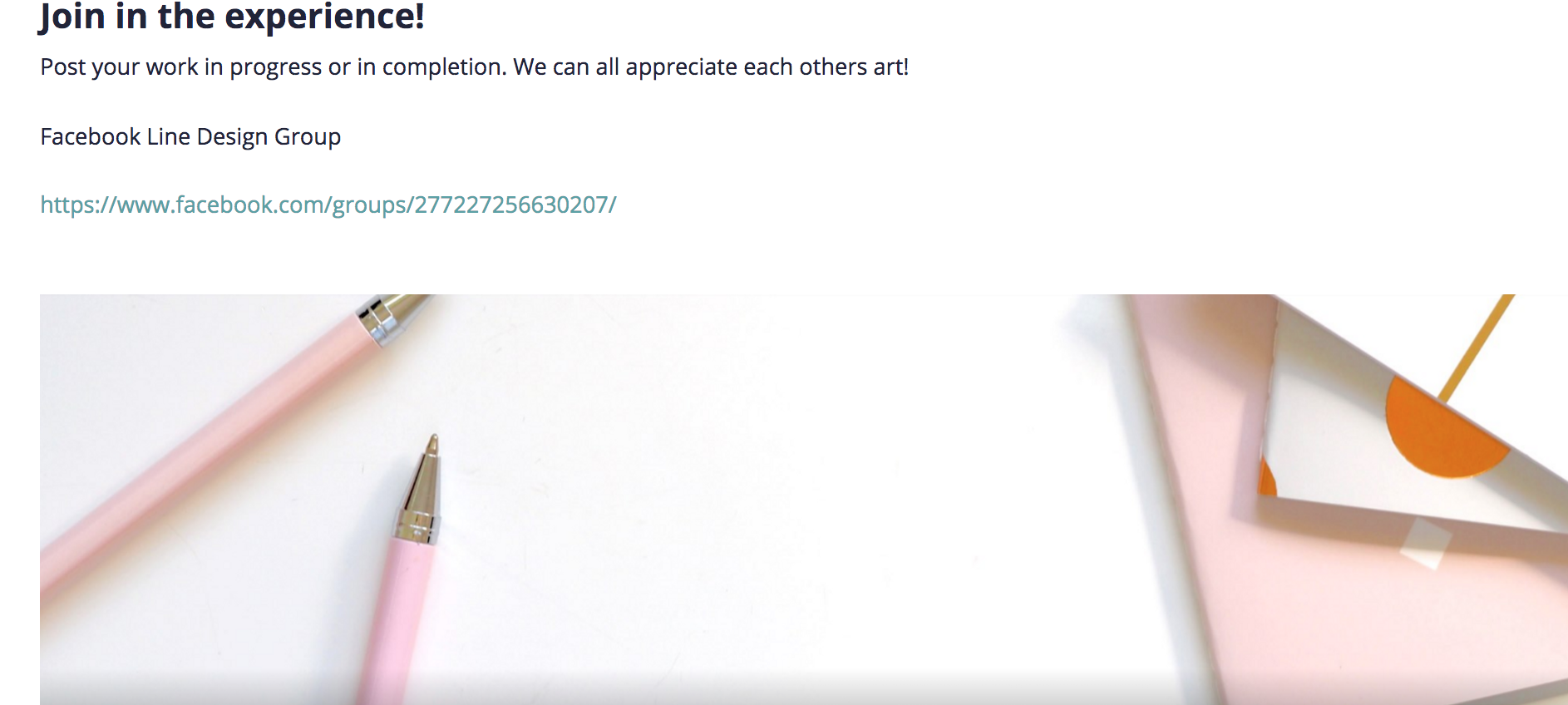 Be part of the Community with our own personal Facebook Group. Focus is on process and less on product.
Click here to Meet Me and Learn More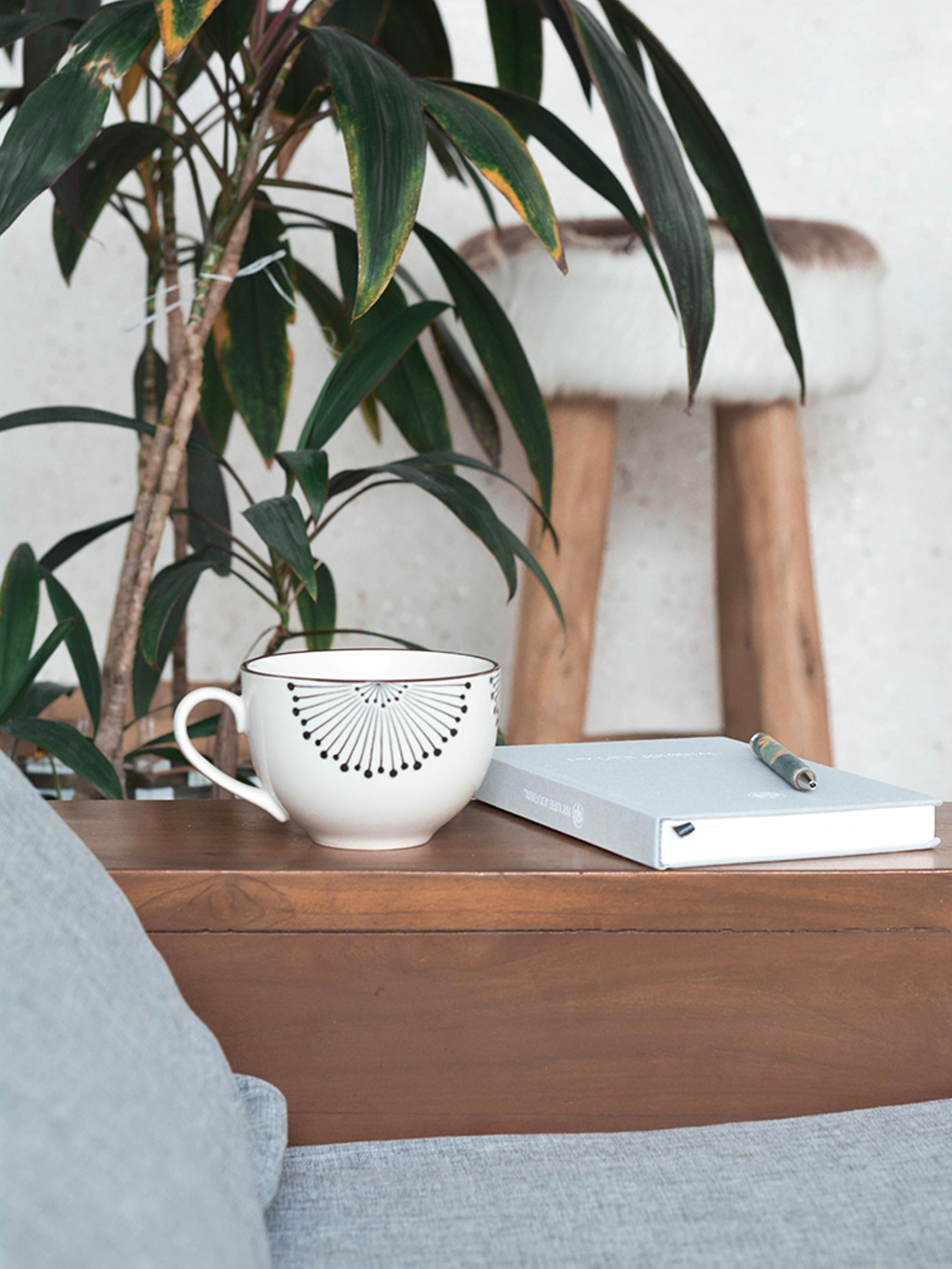 The activities over the past couple of weeks changed my Zentangle inspired art through looking at the overall appreciation of the lines and shapes, through being able to appreciate the overall calming effect that the art can give, it allows for you to be proud of the piece that you have created in the end.
I have found that it becomes more natural and flowing the more you experiment. I have also realized the importance of being in a really calm or quiet place helps immensely.
It has definitely changed my thinking to more out of the box and that everything does not need to be perfect and one way.
I believe what has brought me most joy the past couple weeks, is the time that Zentangle allows for you to take for yourself to focus on something during a somewhat stressful and busy time.
I love how all the patterns look so wonderful and professional, even though sketching and drawing are not a strength of mine. These patterns allow me to feel more confident in my abilities.

Just being more creative and appreciating the results!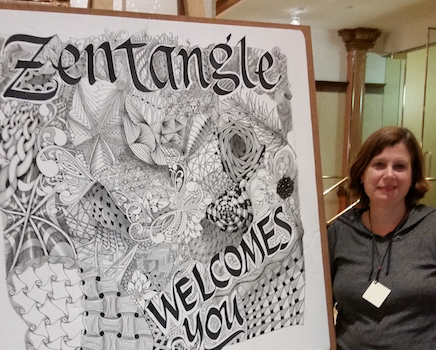 I have been an artist ever since discovering the joy of painting pinecones and rocks at age 4. My inspiration has always come from PLAY and reflects concepts and materials inspired from my travels, relationship with others and mindfulness. Be inspired by using these designs in your own creations!
Online courses puts my two loves together- creating and learning. I have been an educator for over 25 years , have a Masters in Education ,have been teaching online for many years and I am a Certified Zentangle Teacher. Experience and passion is what you will see in the courses!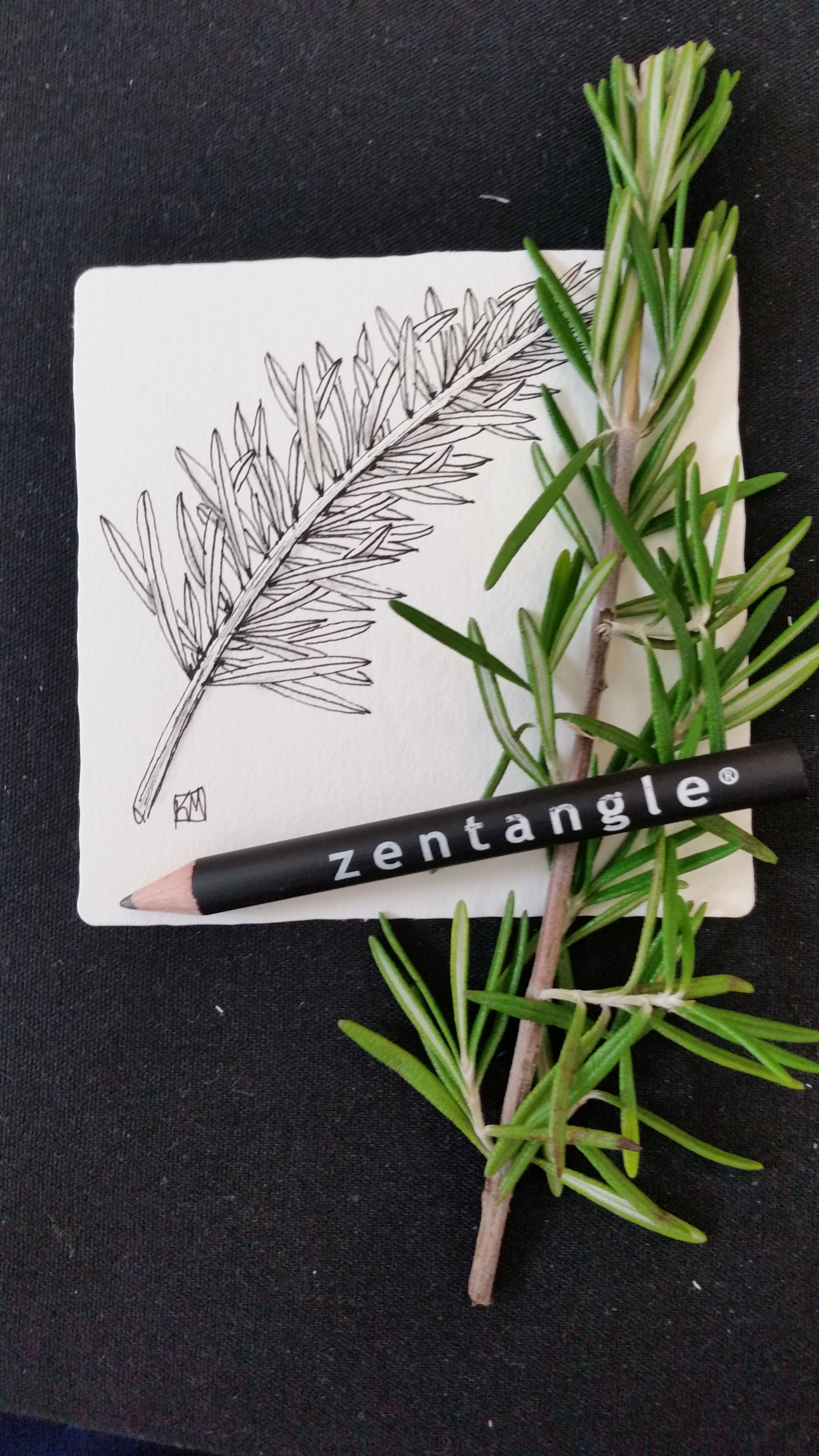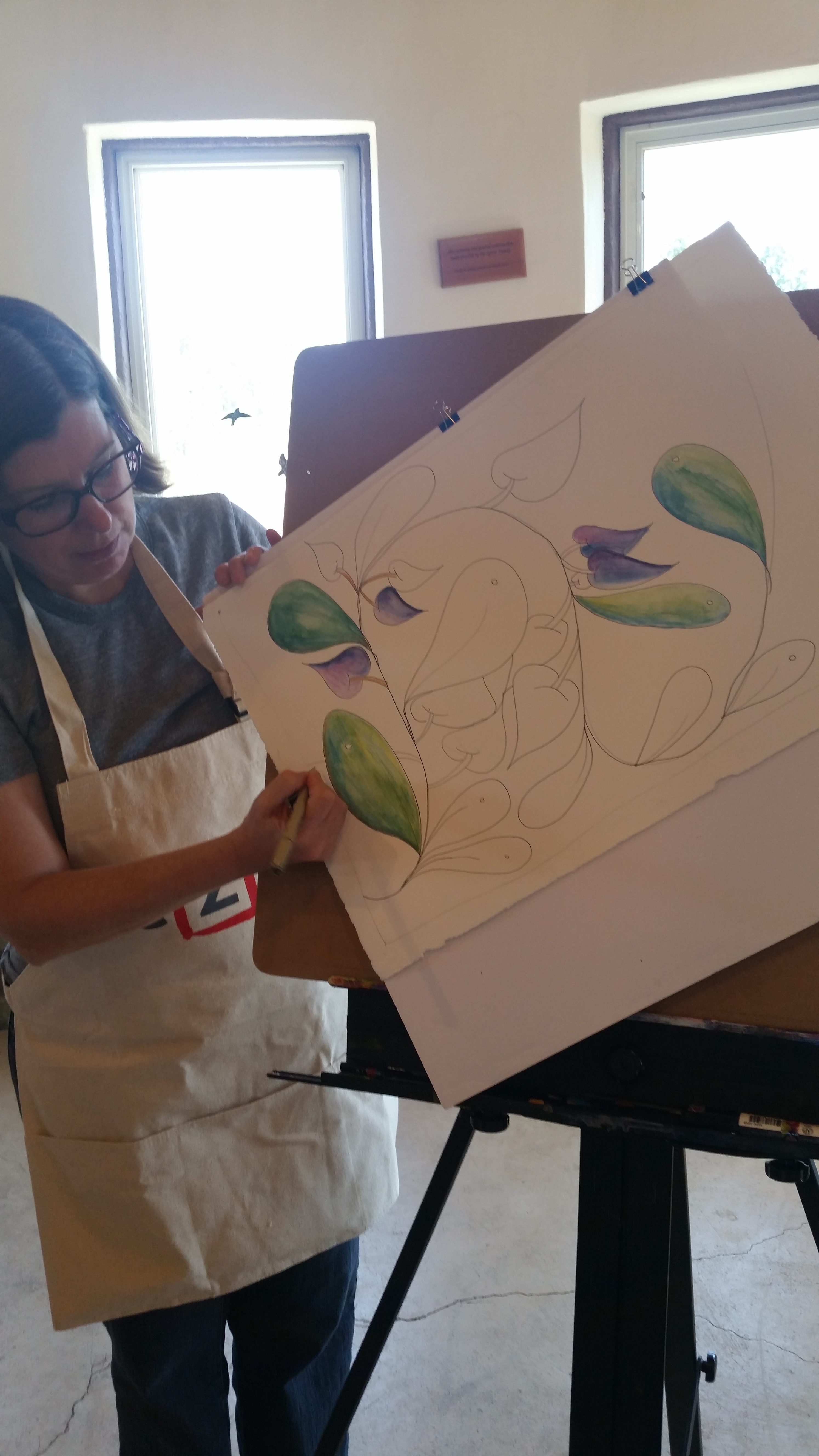 Anyone can create beautiful patterns!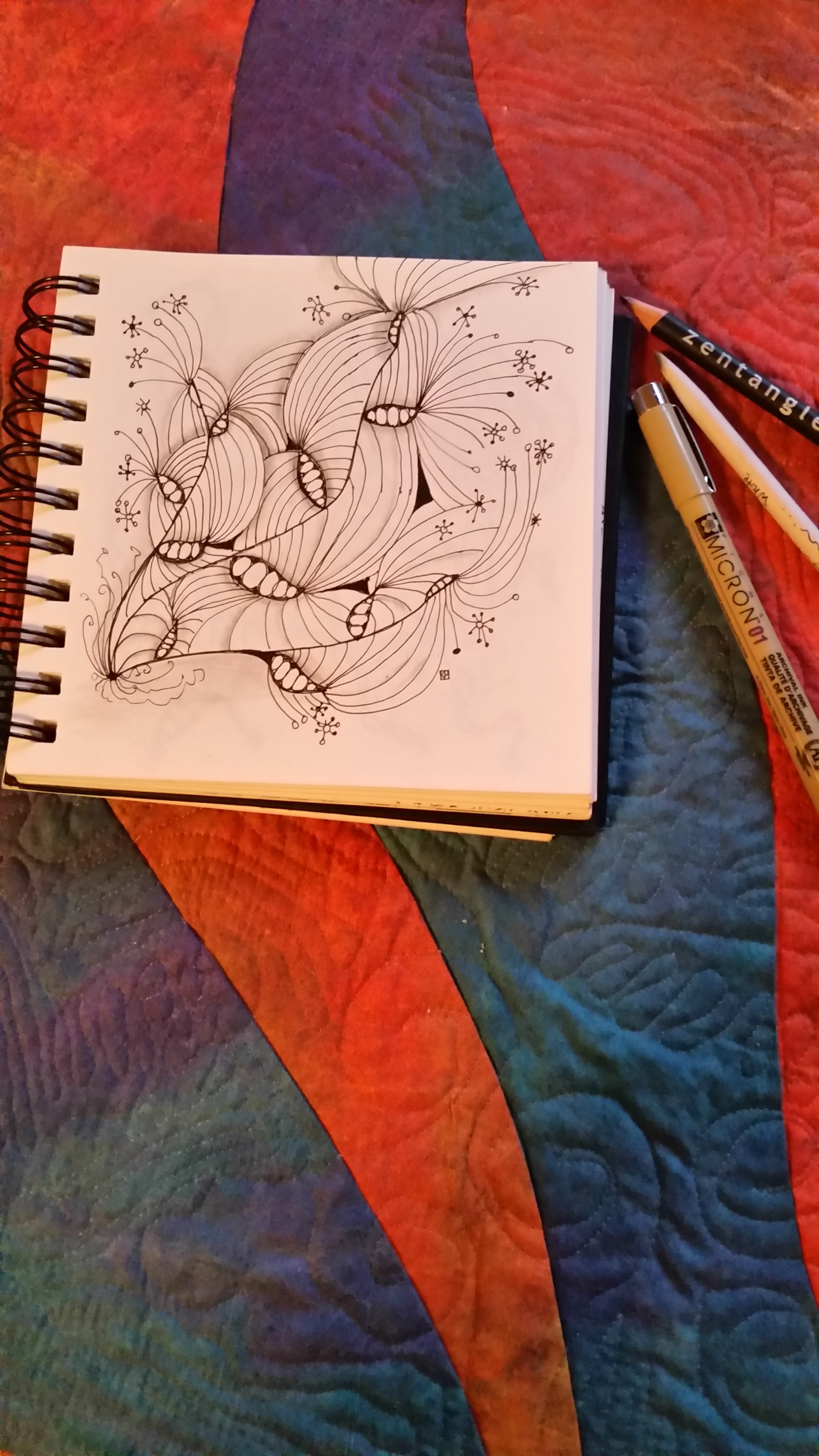 Patterns can be used with your own creations!